Contact us
: 0086-371-86151627 0086-371-86151827
: 0086-371-86011881
: bebonchina

Products
S355MC high strength steel for cold-forming
S355MC material
is a high strength steel for cold-forming, thermomechanically-rolled. This steel grade offers excellent bending, flanging, cold-bordering and folding properties in both longitudinal and transverse direction.
Standard: EN 10149-2
Material no.: 1.0976
Rolling State: AR- As rolled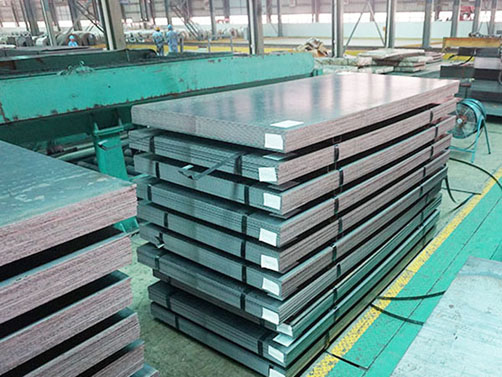 The
high yield strength of S355MC
steel plates delivers weight savings and increased component strength. This enables production of lighter, stronger components. It also offers opportunities for increased yield per tonne of steel through down-gauging. S355MC cold-forming steel sheet can be easily welded and galvanised. Its high surface quality can lead to fewer processing steps.
S355MC Applications
S355MC high strength steel can be used as Cold pressed parts for all type of vehicles, industrial tanks, containers and agricultural equipment.